COMMERCIALISATION AGENCY
---
Comprehensive solutions for global market distribution.
United States - Europe - South Africa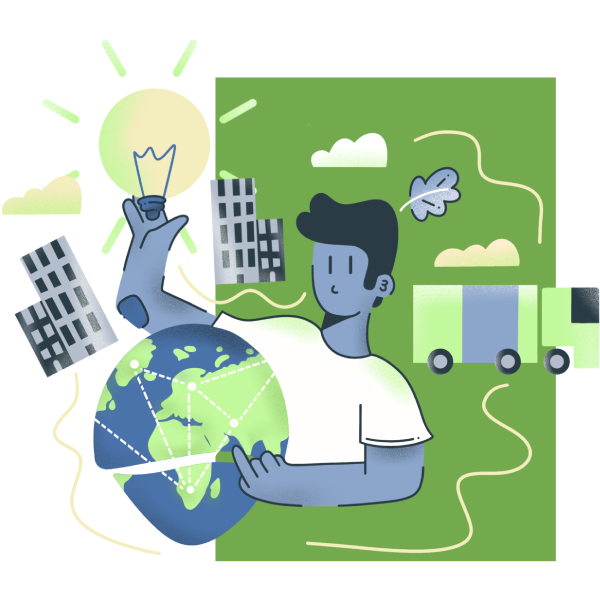 Distributor as a Service

Want to enter a new market? We take care of it all, from local operations, sales and marketing - with no middlemen.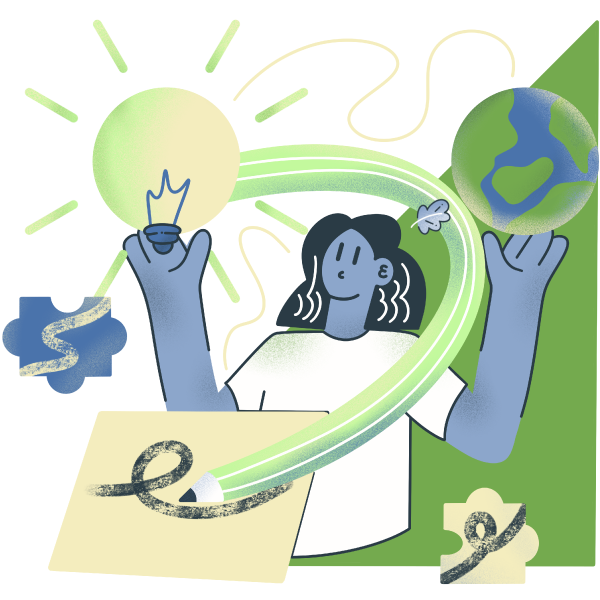 Accelerator Service
Want to launch your innovation? Let's tackle the journey together, from crowdfunding to building the market.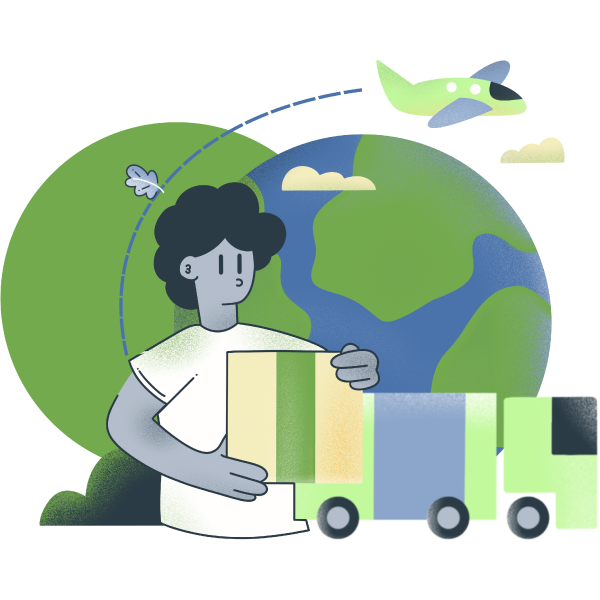 Traditional Distribution Service

Don't have the capacity? We'll take the load off your shoulders, purchase your product and take it to market.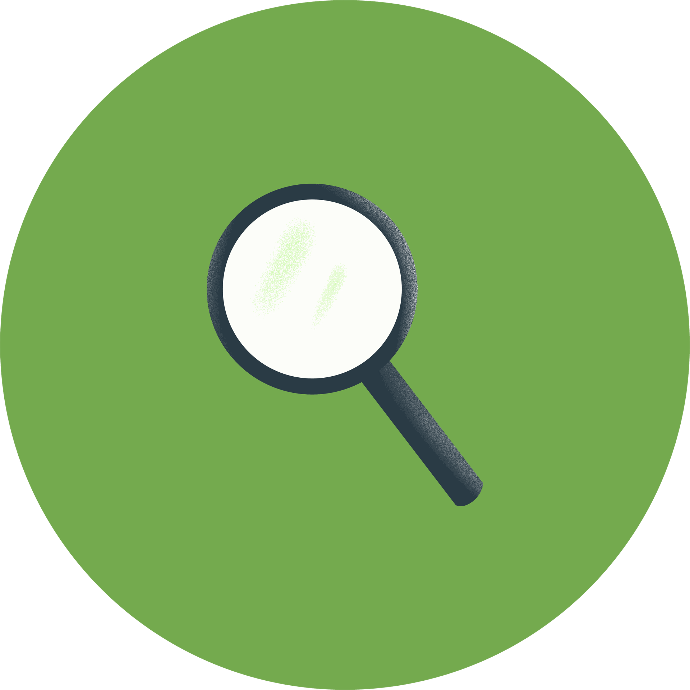 Business Development
Crafting tailor made roadmaps to help navigate the success of your business.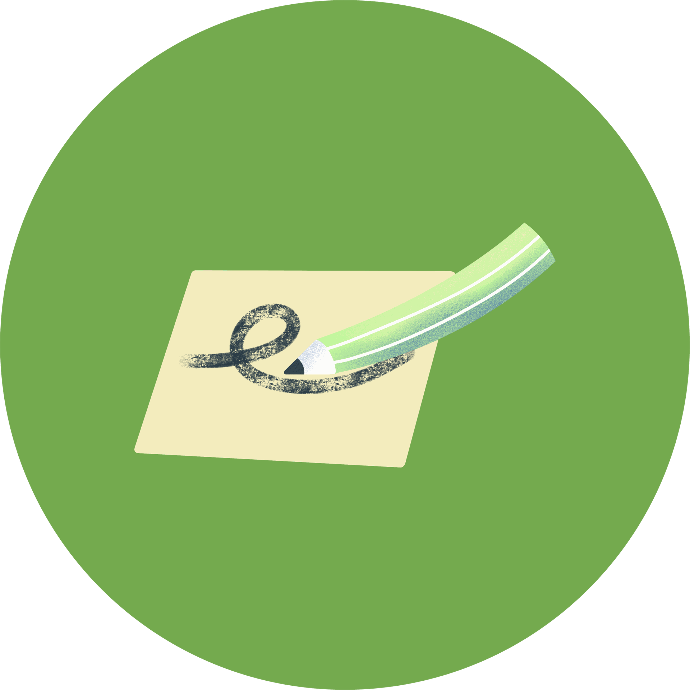 Imaginative Strategists
Whether you want to create, refresh or localise your brand - our in-house creative team finds your voice in a foreign land.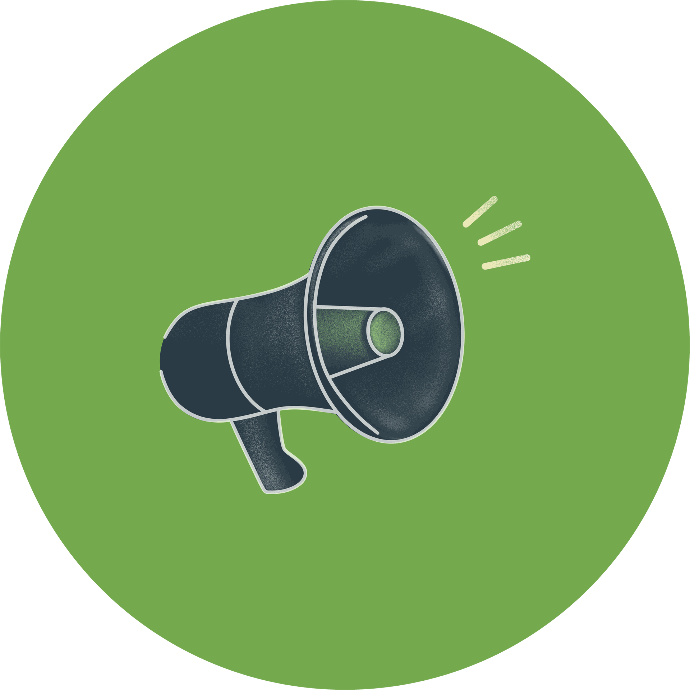 Brand Amplification
Crafting winning localised marketing solutions, ensuring seamless communications across multiple channels.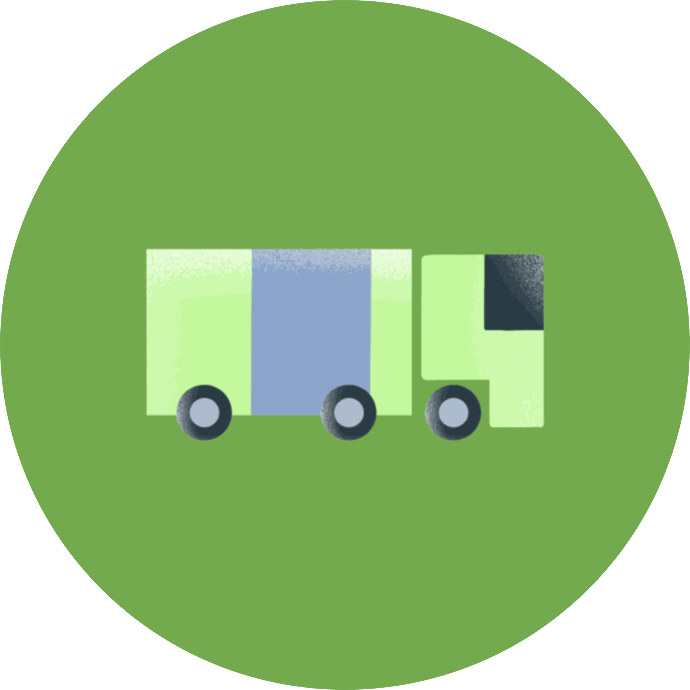 Operational Efficiency
Global operational partner management. Ensuring that your products are always in capable hands.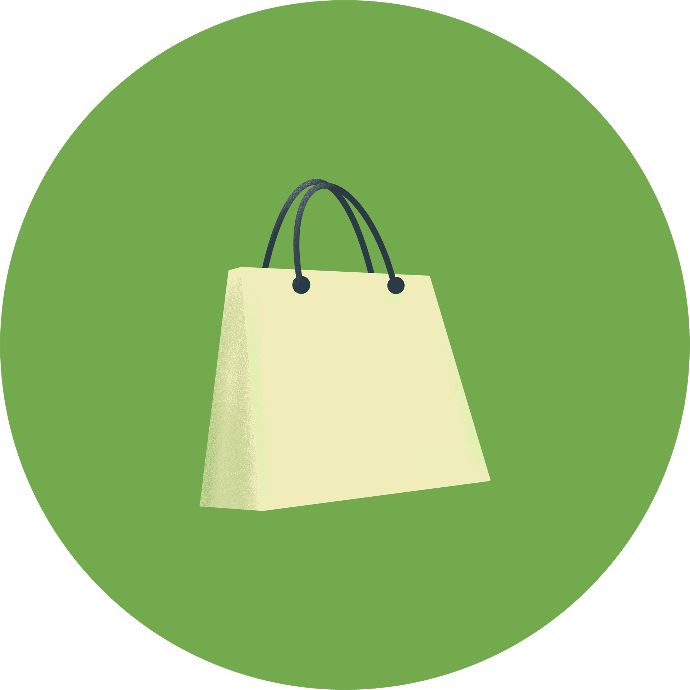 Sales Channels Strategists
Crafting tailor made business models to find the perfect sales channel fit.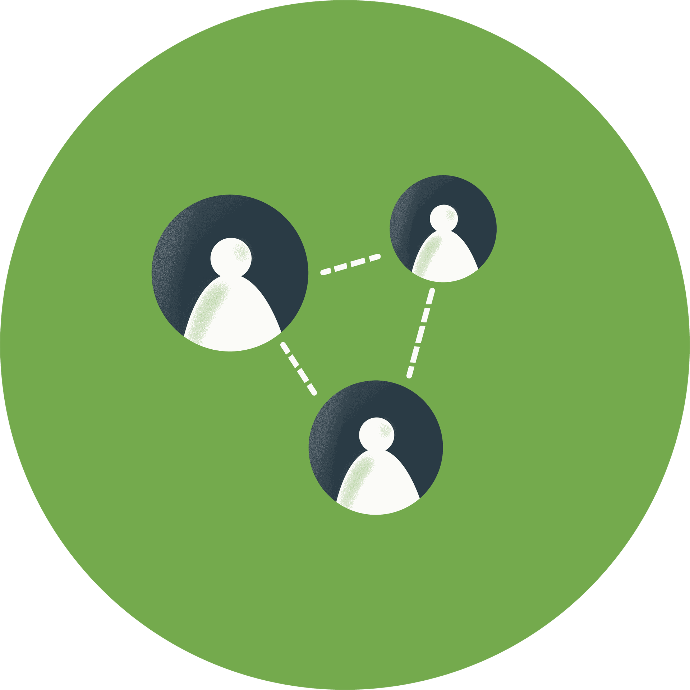 Outsourced Collaborations
Helping accomplish your goals faster, by leveraging our network of field experts when needed.
Let's Get Talking.

Contact us today and let's get the conversation going.