​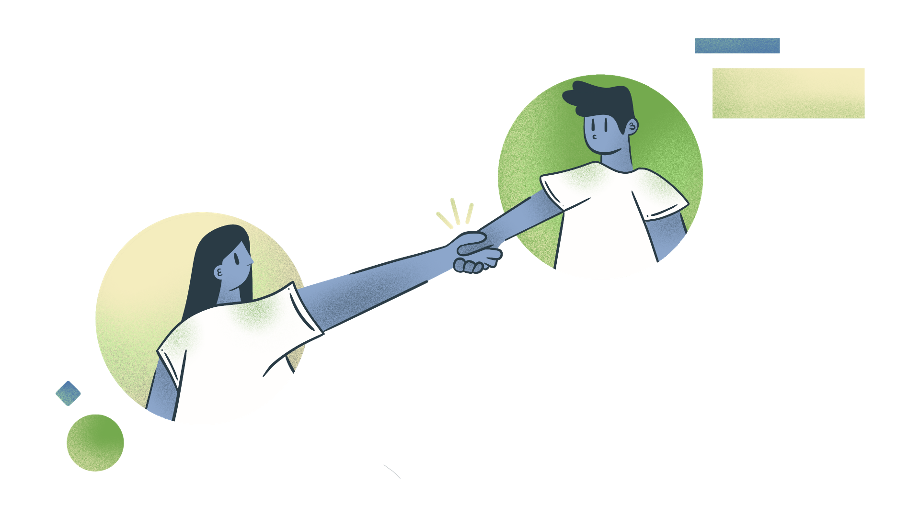 KEEPING IT REAL​

---
We're enthusiasts, visionaries, strategists, and most
importantly, human beings.
We believe that every commercialisation journey starts with creating something of value.
With over 20 years of experience working with diverse brands, introducing exciting ideas that are as smart as they are relevant. We're not just a company; we're a passionate community of forward-thinkers, brand navigators, and innovation enthusiasts. We'd love to become friends of the road walking alongside you, building your global dream.

OUR FOUNDERS
---
Meet Justin & Annemie.
Our story began in 2005 when co-founders Justin and Annemie decided to embark on a mission to empower brands to achieve global stardom. "Oak" embodies strength and growth, reflecting Justin's South African roots where friends are affectionately called "Oaks." "Mie" represents Annemie's namesake, forming the heart of our brand. Together, they bring a wealth of expertise in product development, distribution, brand building, and business strategy. Oak&Mie's journey is a testament to their dedication and unwavering support for the people we serve.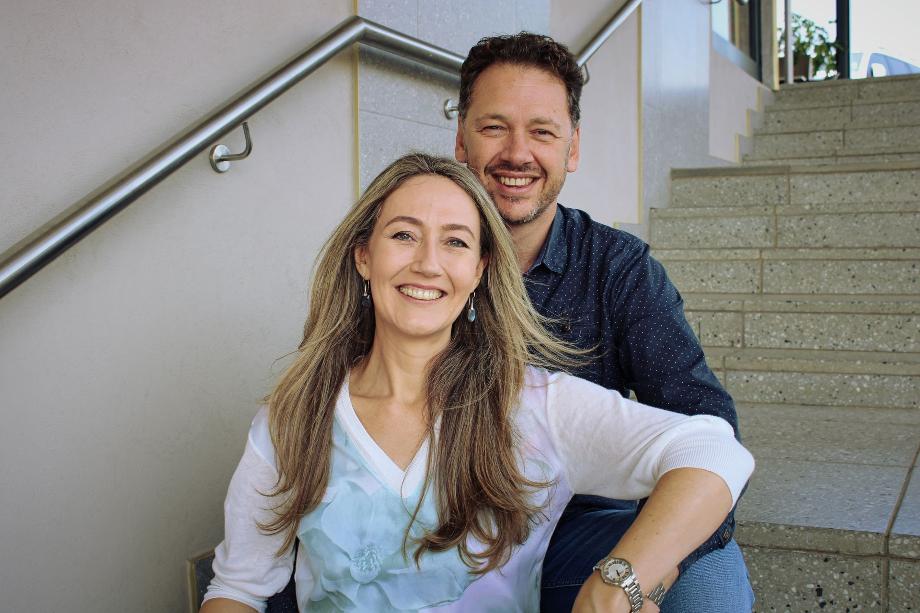 OUR VISION & MISSION
---
Driven to ignite fresh possibilities.
We envision a world where innovation has the opportunity to shine on the global stage. We strive to be the catalyst of global growth, pioneering uncharted territories hand-in-hand with visionaries.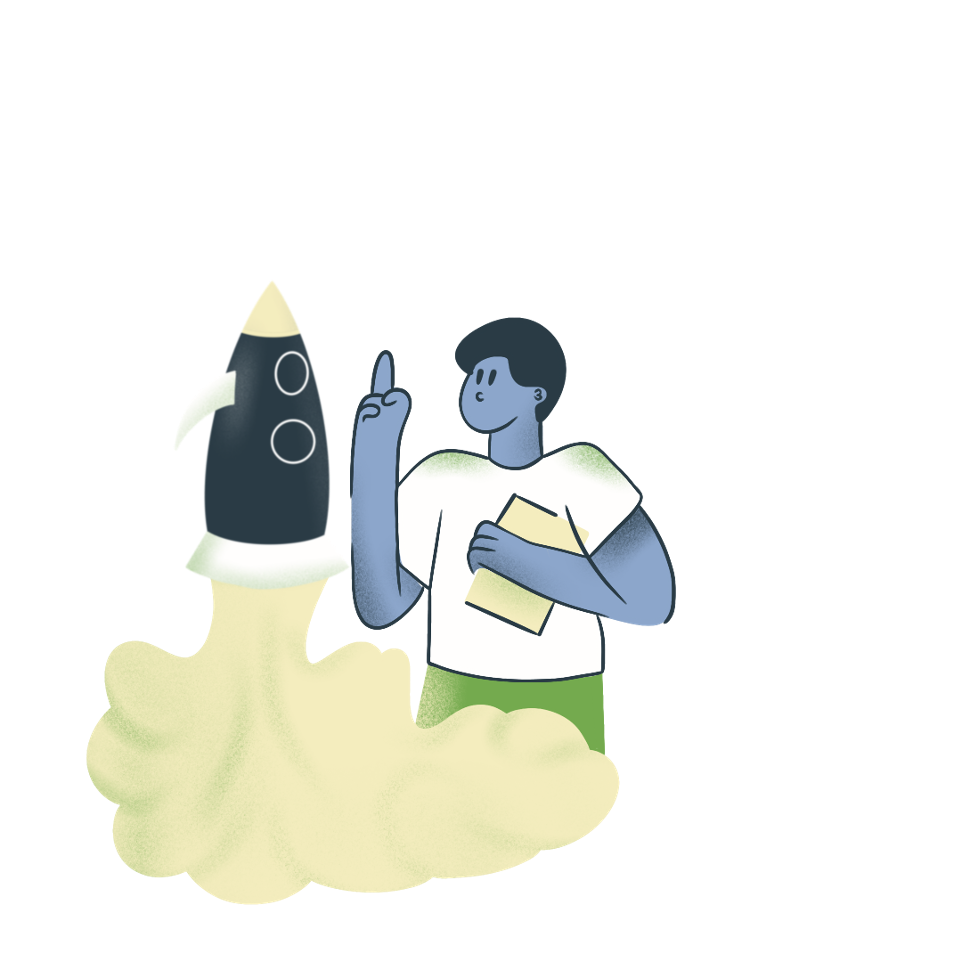 Our heart beats for development.
We create the eco-system to bridge product leadership with operational excellence and customer intimacy.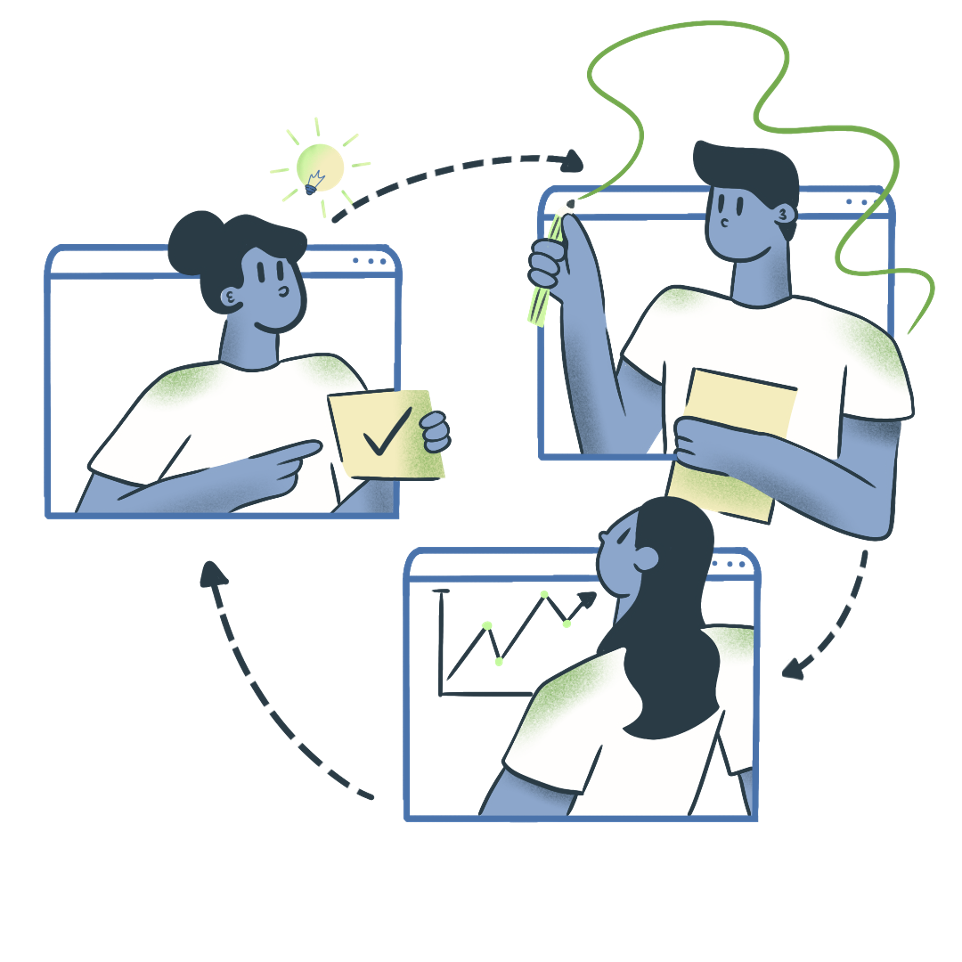 OUR PRINCIPLES
---
Fuelled by Values, Driven by Purpose
Our journey to success is rooted in our core principle: test, optimise, repeat.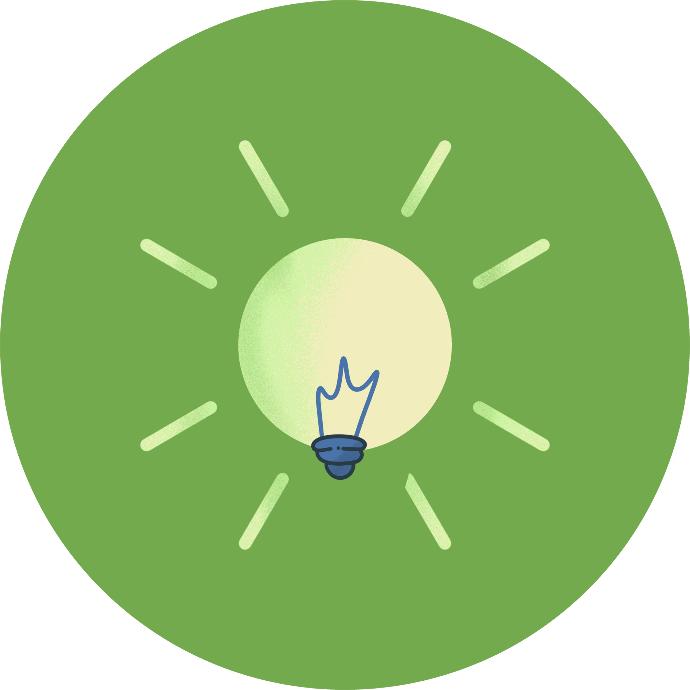 INNOVATION

Embracing a "more than MIE" mindset to help others.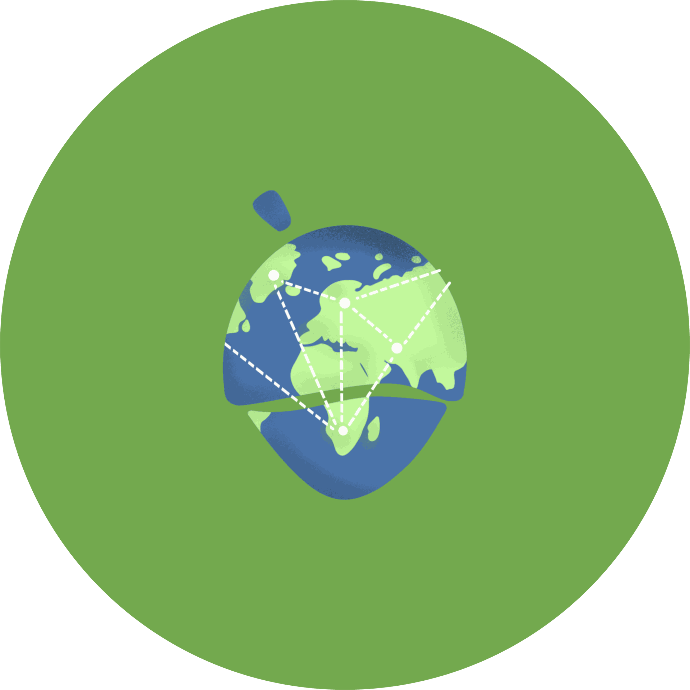 CONNECTIVITY

Value is only valuable if it's shared. Nothing grows in isolation.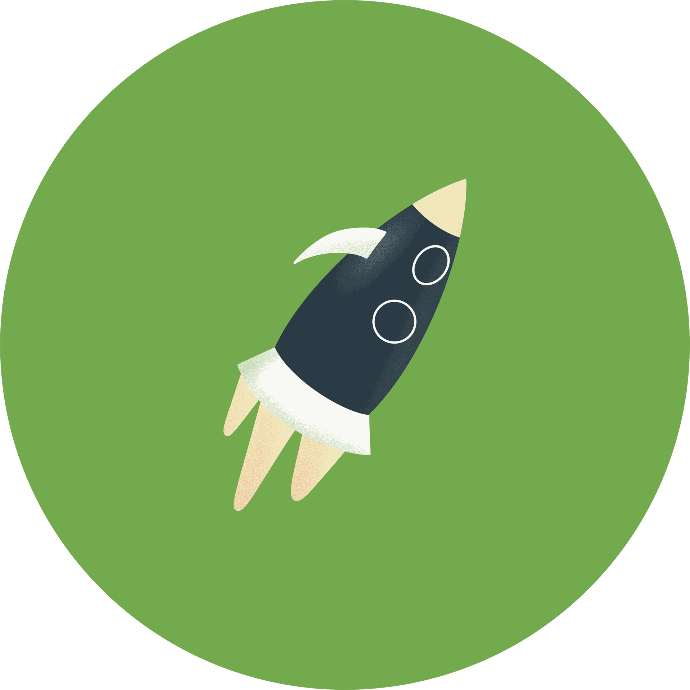 GROWTH

If you're not growing, you're dying. So best to always be growing.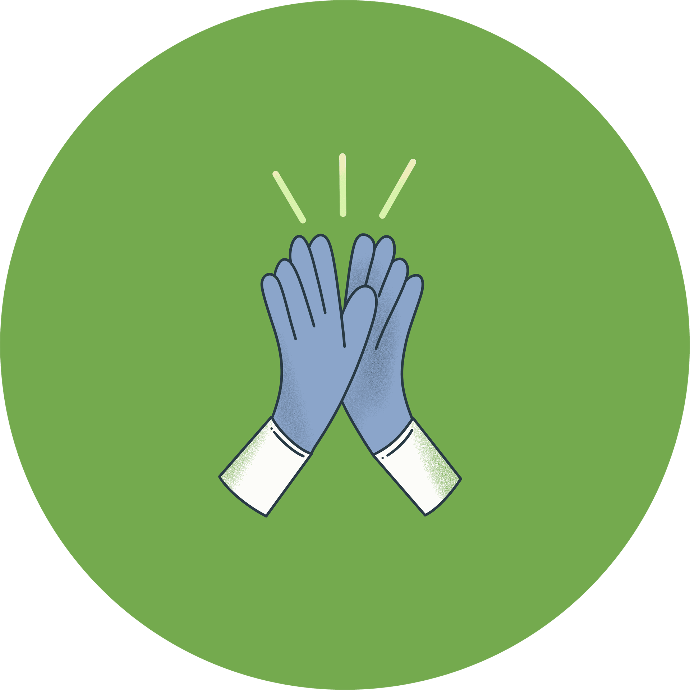 COMMUNITY

Walking together is where the joy truly lives.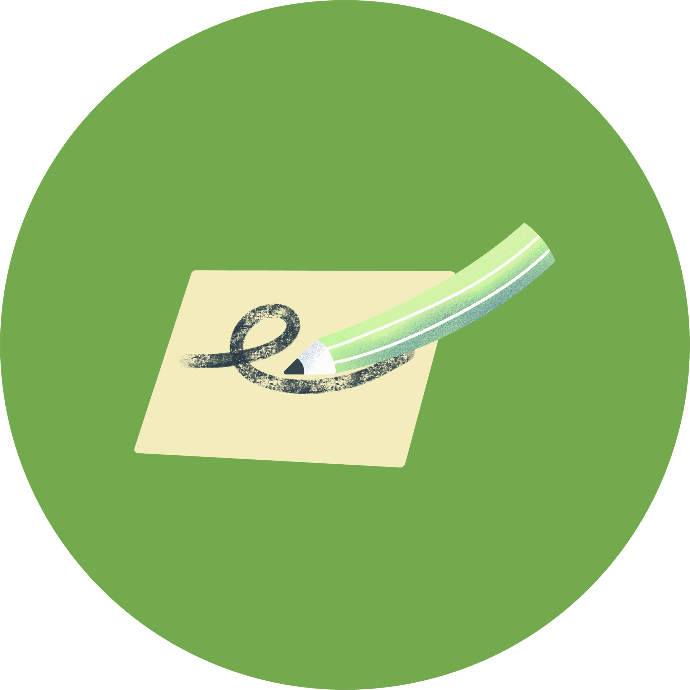 CREATIVITY

Embrace freedom, to explore new things.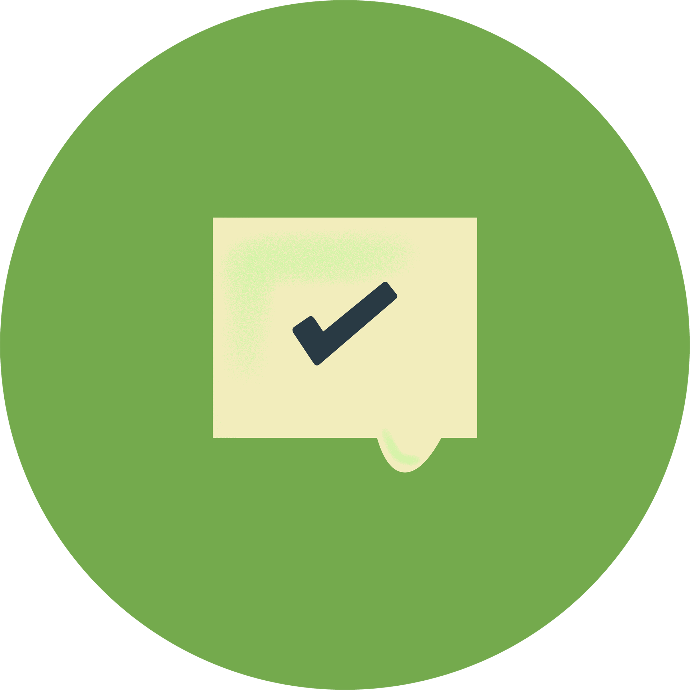 CONSISTENCY

Pitch up and deliver.

Let's start your journey.

Contact us today to take your first step into a new adventure.